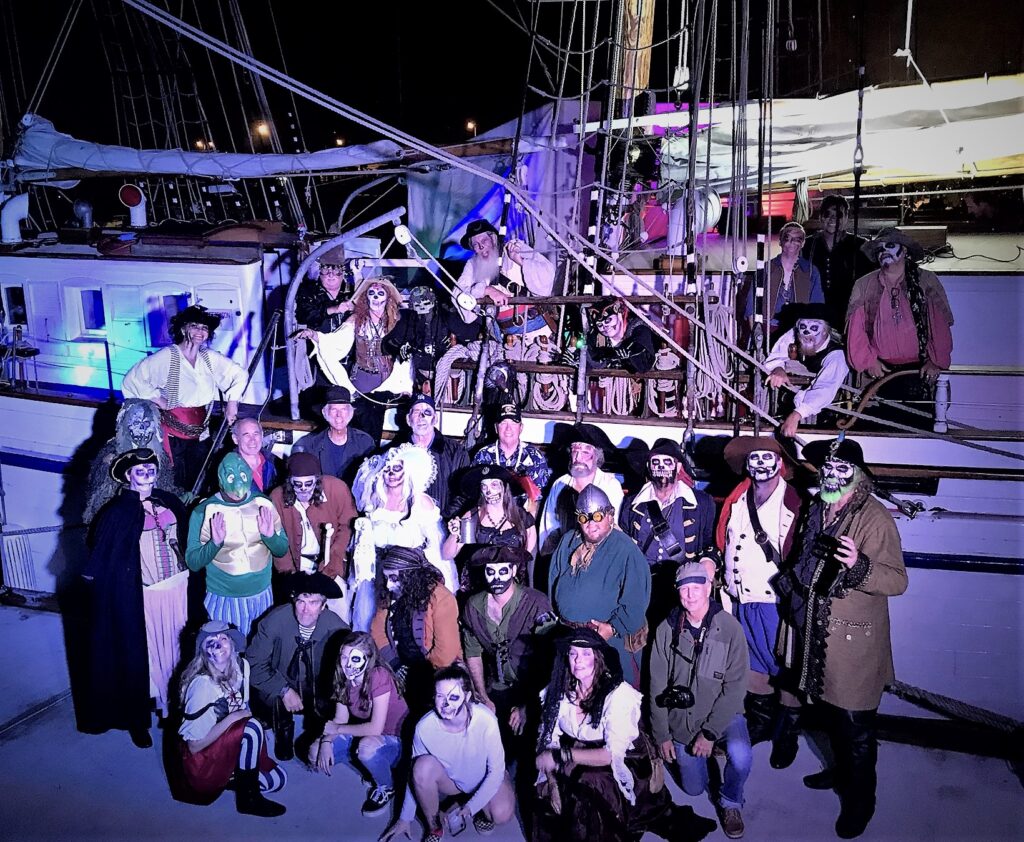 Concern over Covid-19 has caused the cancelation of the scheduled special events for 2020. With hope in our hearts, we are planning a wonderful 2021!
These are some of the past events we've participated in annually: 
4th of July Fireworks
San Diego Festival of Sail
Dana Point: Festival of Sail
San Diego Bay Parade of Lights
Schooner's Cup Regatta
This year, the year of Covid-19, presents special challenges and opportunities for us  We will be following all of the required save opening recommendation to protect the health of our crew and passengers. This includes limiting the number of passengers to accommodate social distancing.