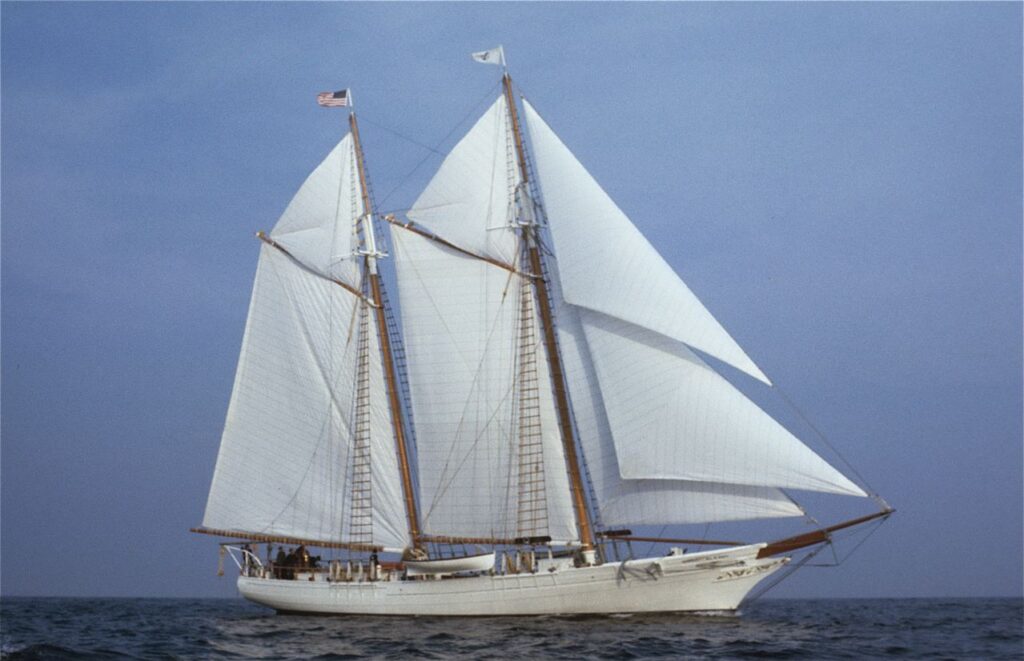 Experience a tall ship adventure aboard Schooner Bill of Rights!
Whether you are a landlubber or an old salt, you will enjoy the history and adventure of tall ship sailing aboard our 136′ gaff rigged schooner. Our home port is Chula Vista Harbor, located in the south San Diego bay surrounded by San Diego's Marine Reserve. Schooner Bill of Rights is an active tall ship creating unique and memorable experiences for all who love the sea.
To benefit the public by offering programs centered around maritime history, culture, science and industry, linking experiential education, science and art in innovative learning platforms for all.
Schooner Bill of Rights and her crew are available as a community resource and as a classroom for a variety of maritime topics. Learn more about us and how the Bill can serve you today!
Schooner Bill of Rights and our crew members and volunteers work with a variety of people and organizations to provide fun and educational experiences. Here are some of our offerings just to name a few:
Help keep Schooner Bill of Rights sailing the seas and inspiring those who sail with her! There are numerous opportunities to assist with preservation and restoration projects currently underway through your generous donations. Deck repair, plank replacement, sail mending, mechanicals, and the like all require routine and sometimes extensive work.
We rely greatly on the generosity of our volunteers and donors to keep Bill of Rights in top notch shape! Please consider making a donation TODAY!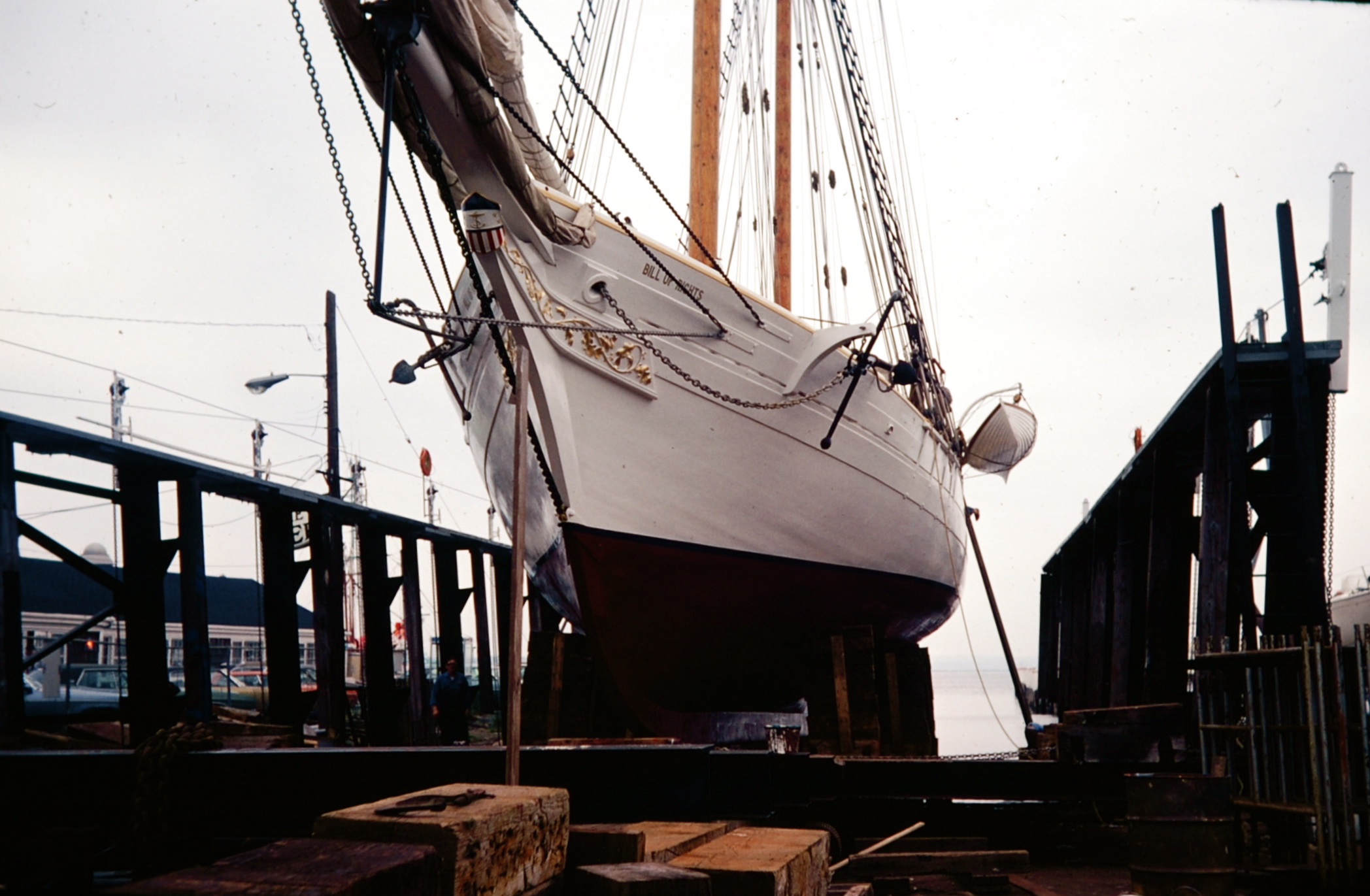 Interested in learning more about tall ships, their history, and the South Bayfront Sailing Association? Tap the button to learn more!