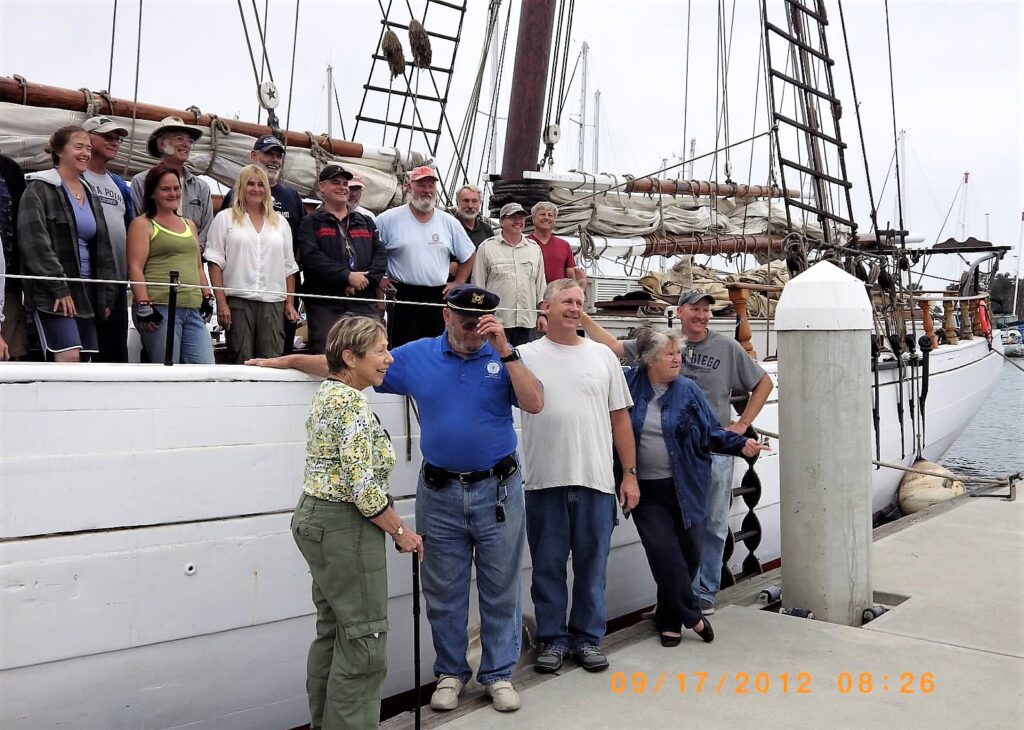 Schooner Bill of Rights offers a variety of charter services including education (marine biology, maritime history etc.), corporate team-building events, birthday celebrations, memorials, and much more!
Host your special event aboard an historic vessel, and take your event to sea!
Schooner Bill of Rights and our crew members and volunteers work with a variety of people and organizations to provide fun and educational experiences. Here are some of our offerings just to name a few:
This year, the year of Covid-19, presents special challenges and opportunities for us  We will be following all of the required save opening recommendation to protect the health of our crew and passengers. This includes limiting the number of passengers to accommodate social distancing.