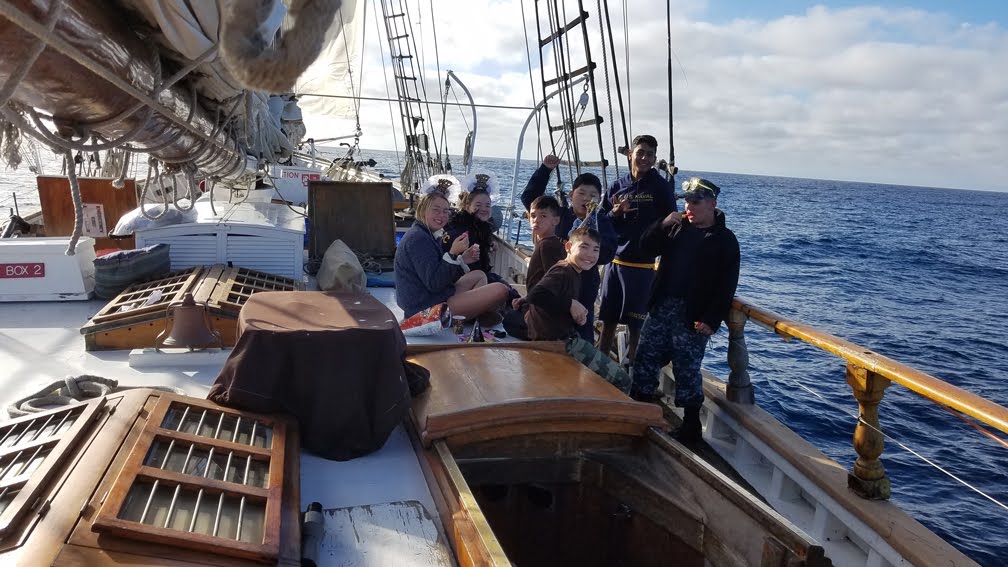 Looking for a unique venue for your next group event? Book a private charter on Bill of Rights for a memorable experience! We offer:
• Team-building events
• Charity events
• Community benefits
• Customer appreciation events
• Weddings/receptions
• Birthdays
• Out-of-town guest events
+ More!
This year, the year of Covid-19, presents special challenges and opportunities for us  We will be following all of the required save opening recommendation to protect the health of our crew and passengers. This includes limiting the number of passengers to accommodate social distancing.